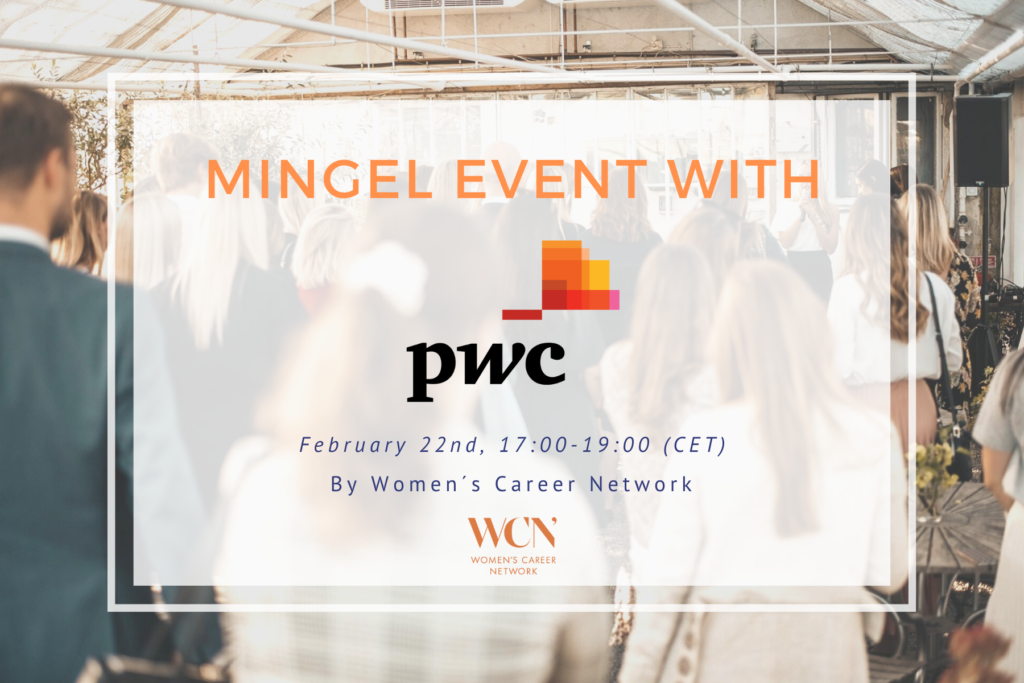 Womens' Career Network warmly welcomes you to an event together with PwC! 

The event is focused towards students within Finance but everyone is welcome!
You will get to meet employees from the various departments within Advisory Deals and get a personal insight into their daily work, ask questions, socialize, as well as take part in a presentation, quiz and other fun activities during the evening.

Come and learn more about PwC, their culture and values, and how they work together to find solutions to complex business challenges.

When? Wednesday, February 22nd, from 17:00 – 19:00
Where? PwC Stockholm office, Torsgatan 21
Wraps and drinks will be offered during the event. If you have any specific food preferences or allergies, please let us know when signing up.
Please note that the event will be held in Swedish and that the spaces are limited.
Register no later than February 14th.
Sign up for the event below. The places are limited for female and non-binary business students, first come first served. Please note that you will receive a confirmation if you get a place at the event and that the confirmation may take a couple of days to receive. Also make sure to check your junk mailbox if you have not received any confirmation. If you have any issues with signing up, contact us at info@womenscareernetwork.com.