Women's Career Network was founded in 2015 in Stockholm, Sweden, by eight motivated young women, determined and inspired to take action on the issue of gender equality in the workplace, where globally, women remain a minority in senior positions.
Our founders saw an opportunity to provide a space for ambitious and passionate business and law students to make meaningful connections with like-minded peers, career mentors, and top-tier companies. By working together to uplift and empower one another, WCN aims to contribute to a movement towards a higher percentage of women in leading positions in the workforce.
WCN is committed to offering multi-faceted opportunities for women to connect with one another and further their careers through various events and one-on-one mentorship with senior professionals. After graduation, members can stay connected and support one another through our network, WCN Professionals.
Since 2015, WCN has expanded from Stockholm to Brisbane, and is currently thriving in Sweden, Finland and Australia.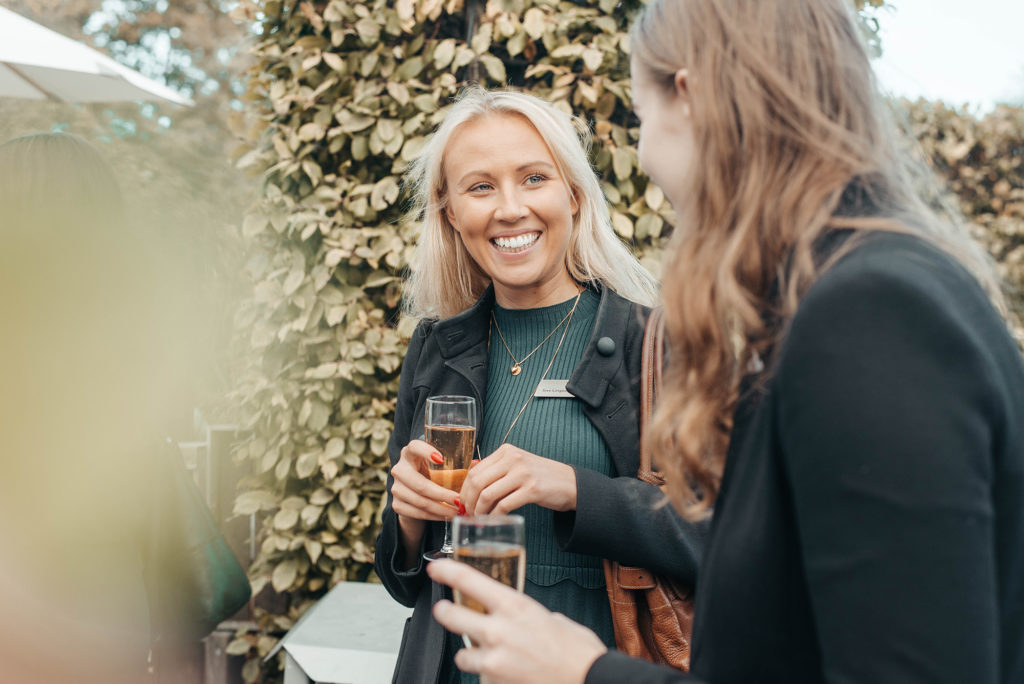 The Advisory Board consists of selected professionals and serves to guide and support the development and future of the organisation.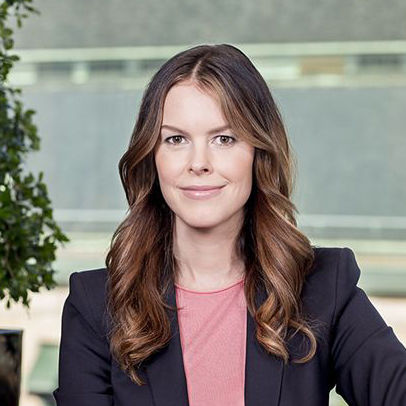 Anna Orlander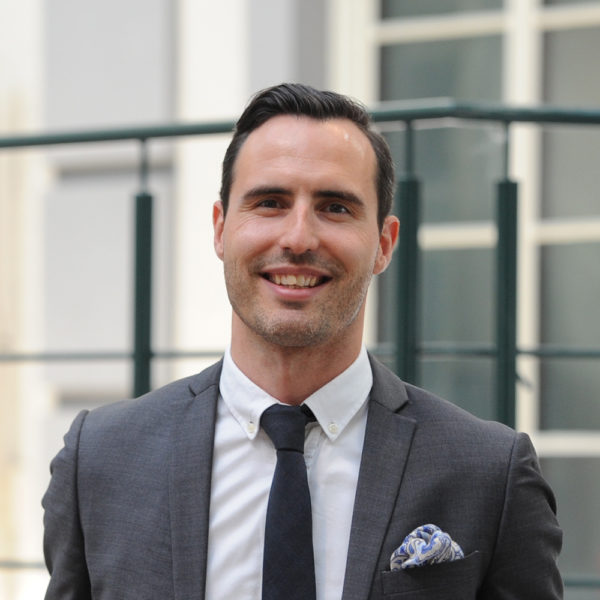 David Ban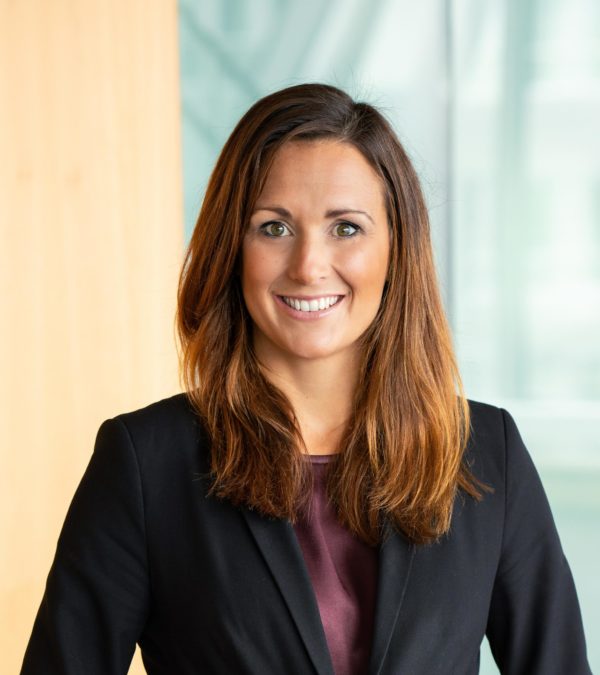 Johanna Ärlund
Nina Antipin