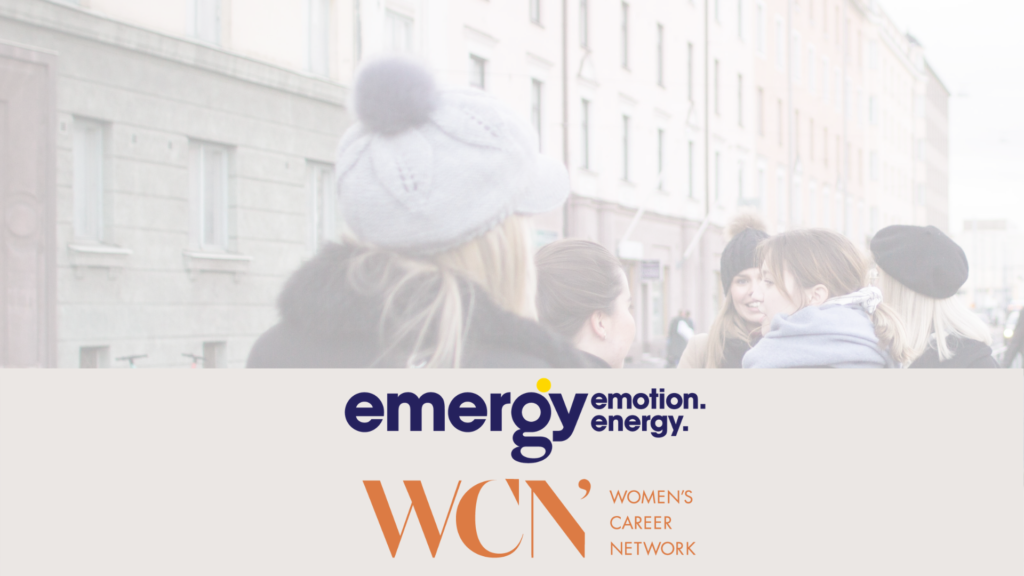 Would you like to step into the world of emotions and find out how they shape the way we work?
Emergy is a company founded in 2015 that specializes in emotional skills and emotional management in working life and is a pioneer in its field in Finland. The company's coaching is based on scientific research and provides concrete ways to strengthen emotional empowerment and more effective leadership.
In this event, Emergy will introduce the participants into the world of emotional abilities, give insight to why emotions matter and how to benefit from them in working life as well as in the job application process. The participants will get more insight into the following topics:
Emotions and performance: how our emotional state affects our performance?
What are emotional abilities and why they are important?
Stress and biases: how our own beliefs and attitudes affect the way we interpret different situations?
Emotions and applying for jobs: how to utilize our emotional abilities in the job application process
Please note that the event will be held in Finnish.
When? November 18th, 16:30-17:15 (EET)
Where? Zoom. A link to the zoom-meeting will be sent out per email before the event.
All our female members are welcome to this event and no previous knowledge is required. A warm welcome – we look forward to seeing you.
Sign up for the event below. If you have any issues with signing up, contact us at wcnhelsinki@womenscareernetwork.com.