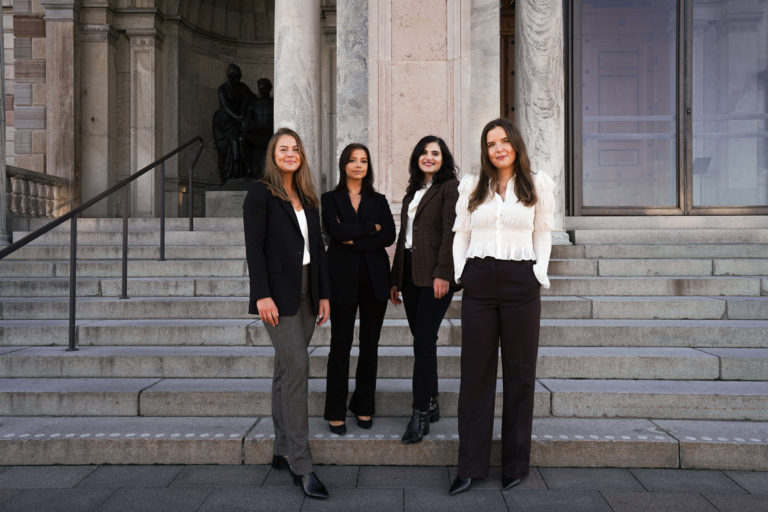 We are an organisation that is built on teams all around the globe. To get to know us better – see our teams below.
For general questions contact info@womenscareernetwork.com
Want to be a part of WCN and our teams? Check out our recruiting page for opportunities!
TBD/ Could this be You?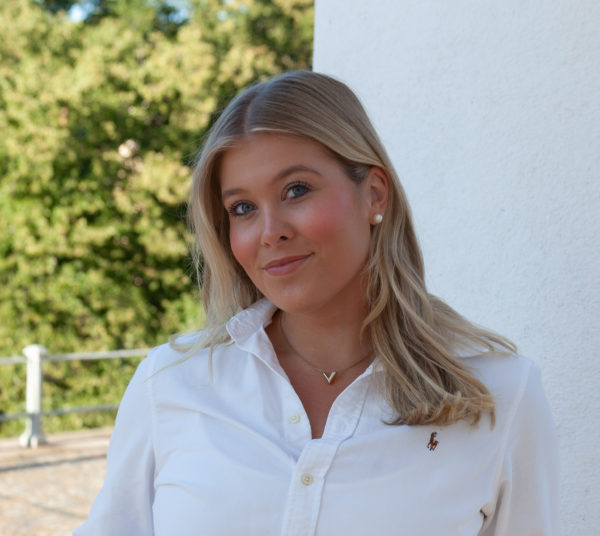 Vilma Säkkinen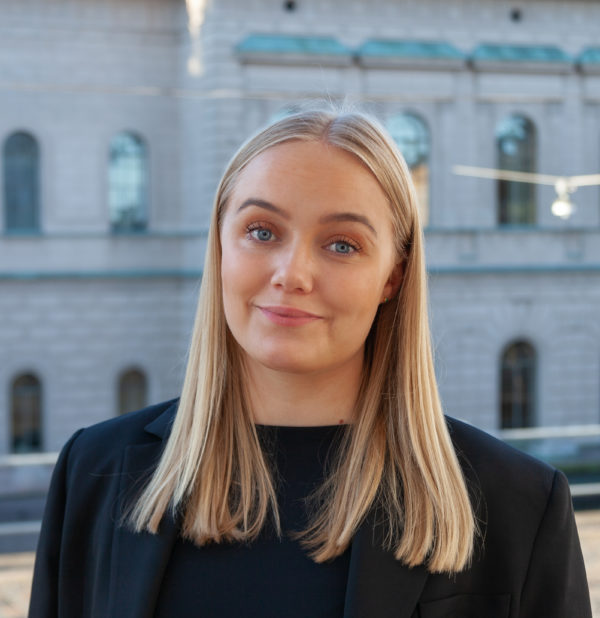 Mia Seppänen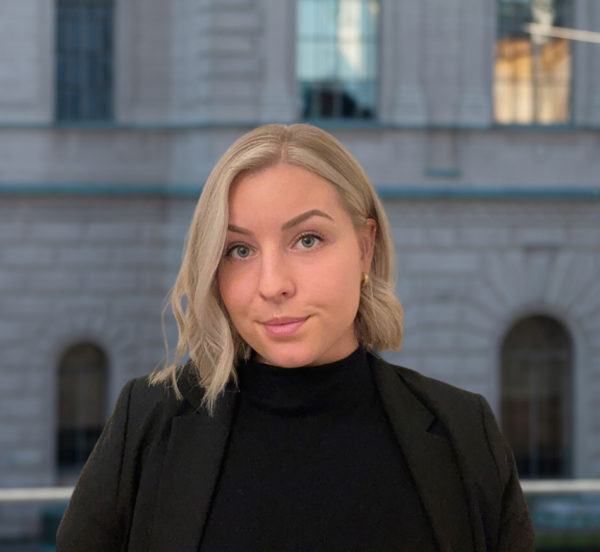 Lotta Raappana
Annette Korin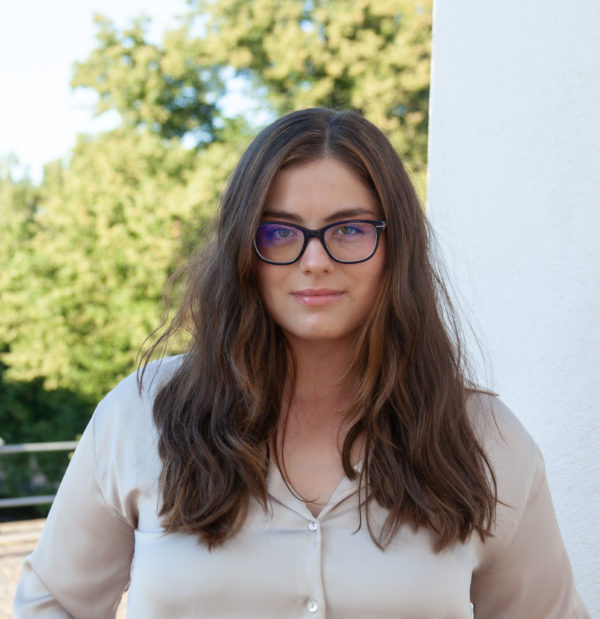 Ksenia Devyatkova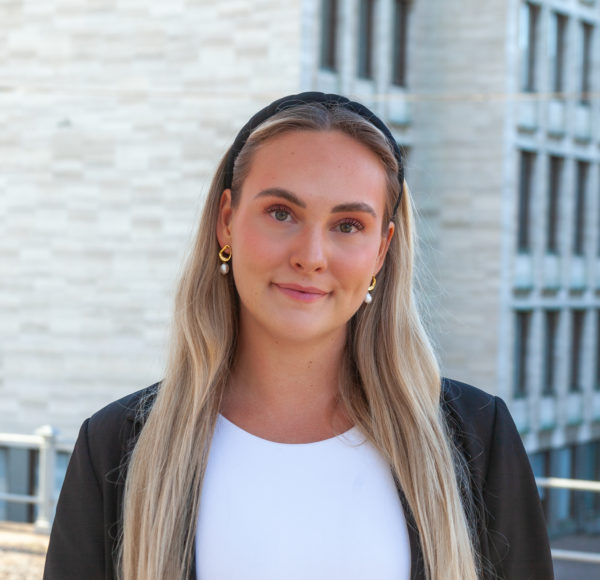 Liisa Eloranta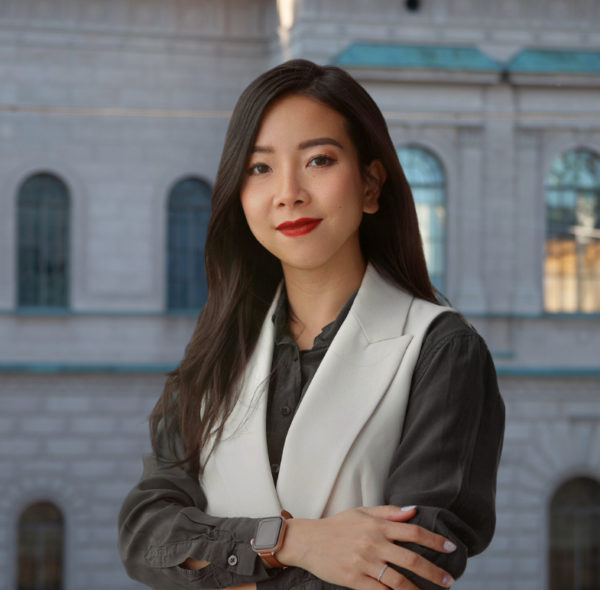 Camilla Lumi Koivu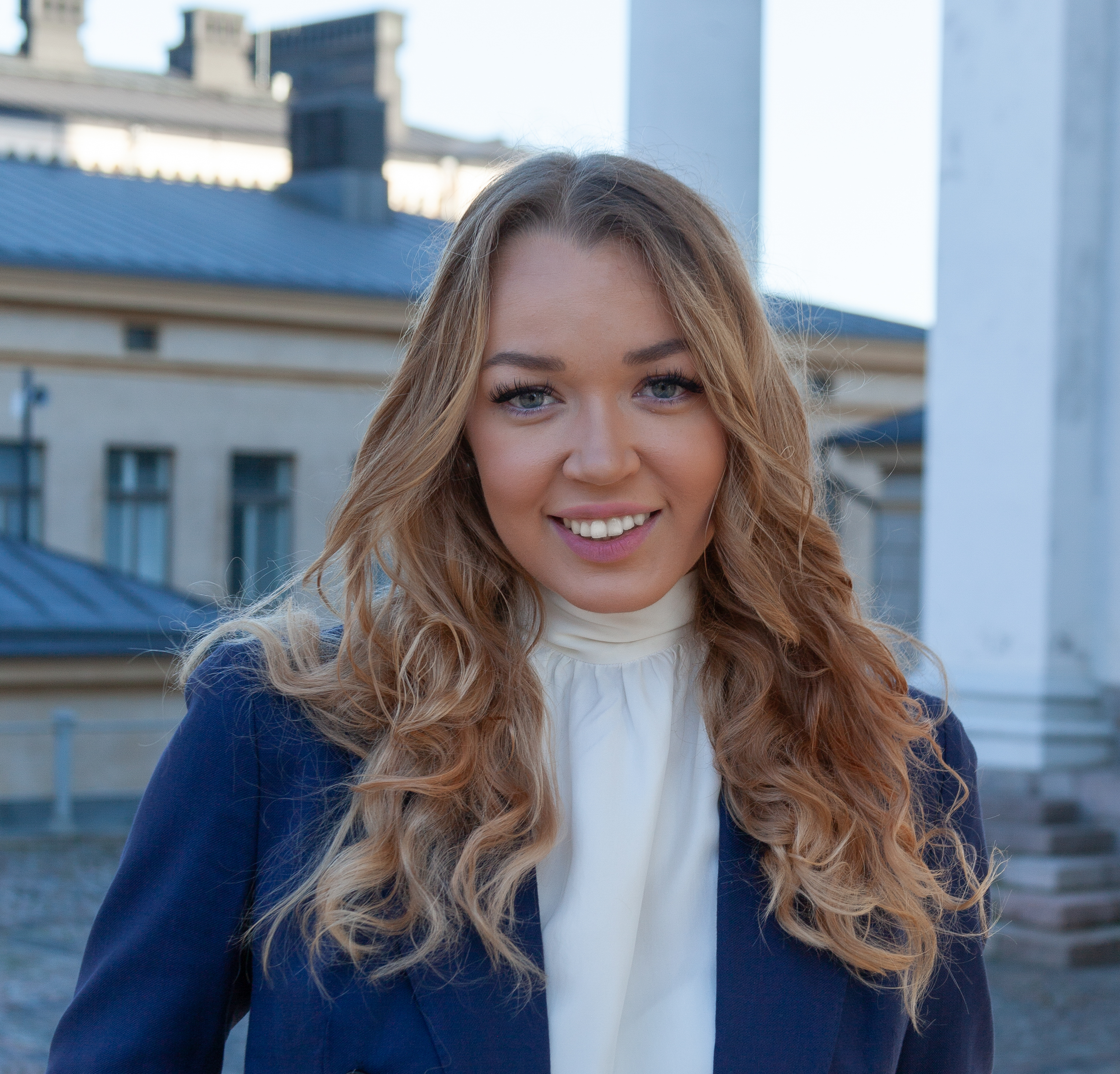 Marlena Luukkonen Jessica Heinzmann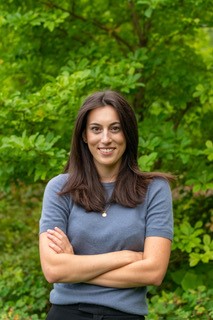 Julia Angeli Strand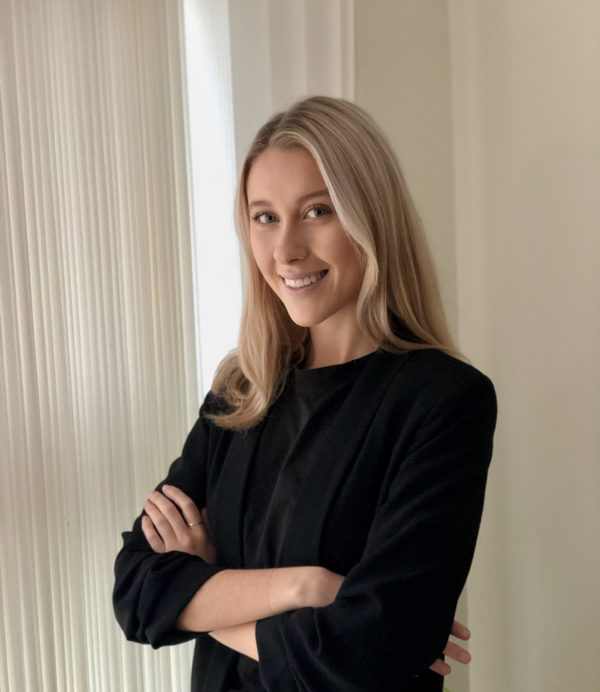 Julia Gottliebsson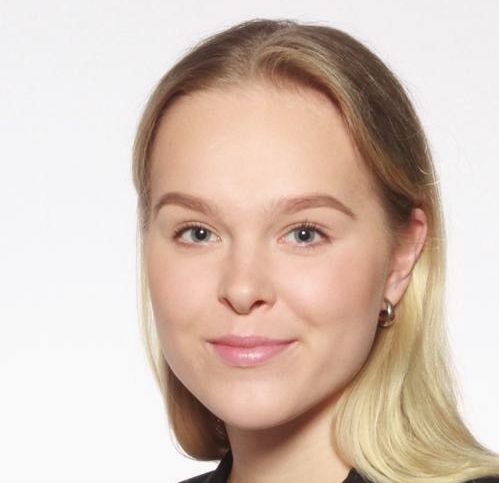 Kaisa Ruismäki Larissa Wyss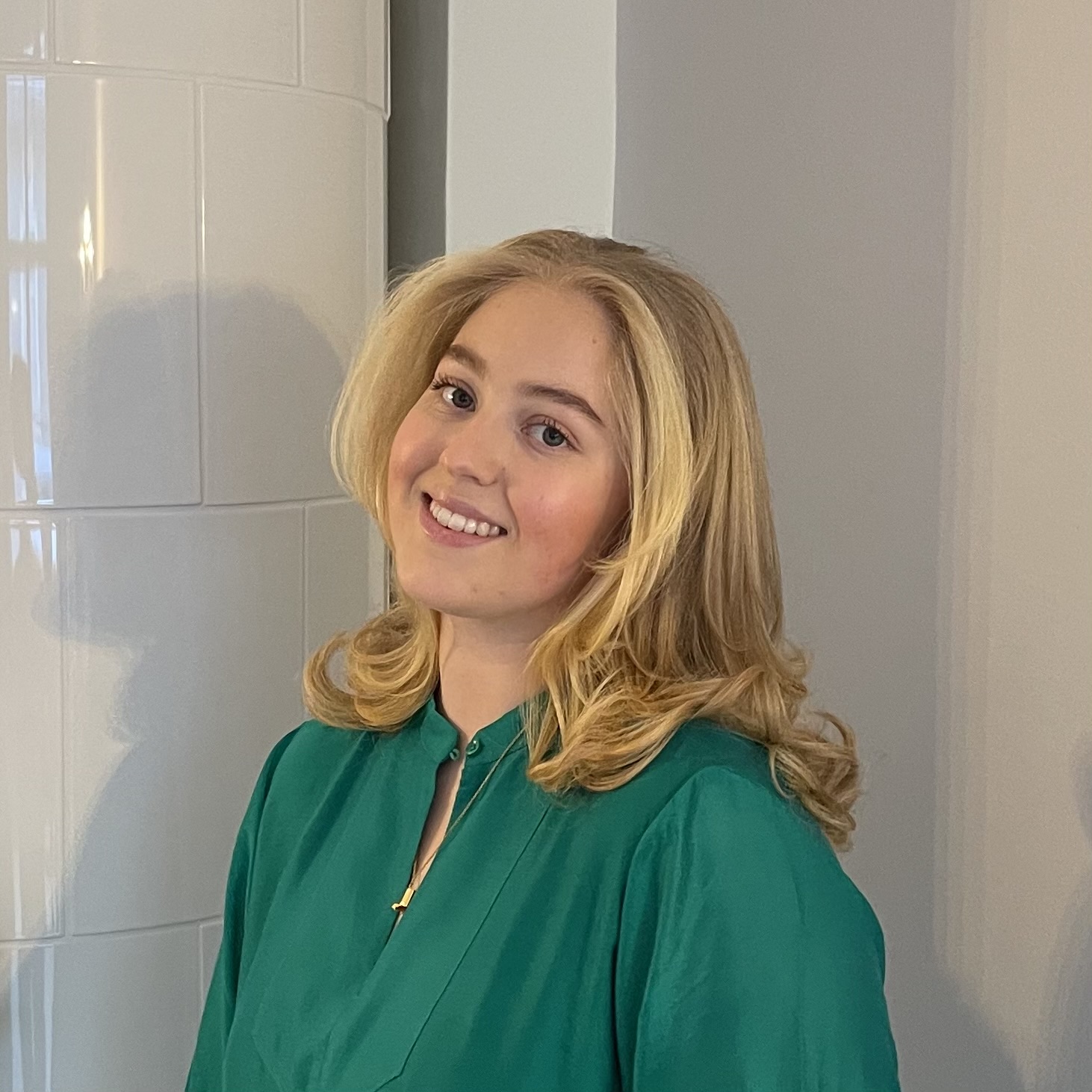 Lina Rae
Linn Klofsten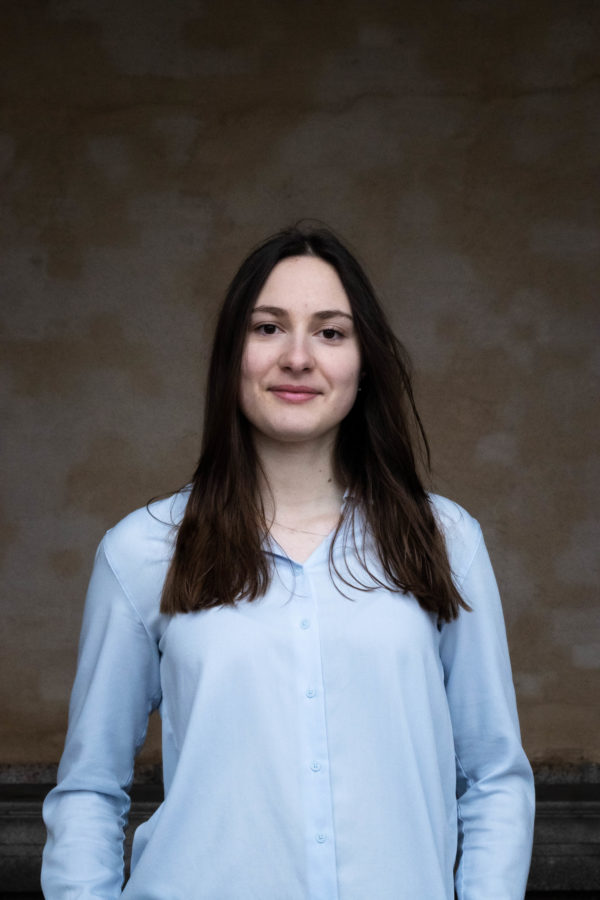 Linnea Andrijasevic Melissa Vergult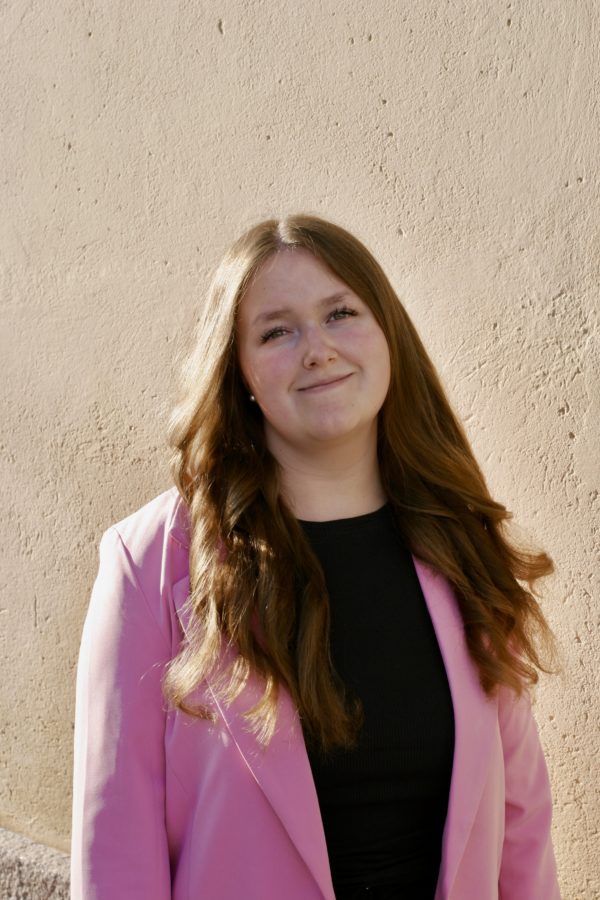 Pinja Saarinen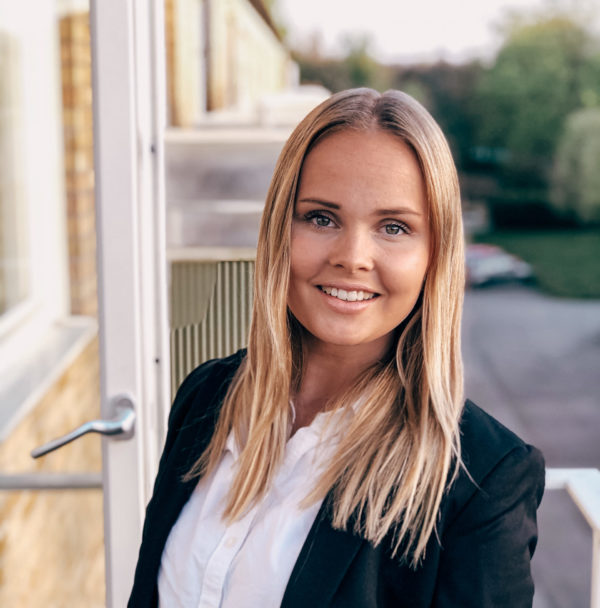 Sophie Svenningson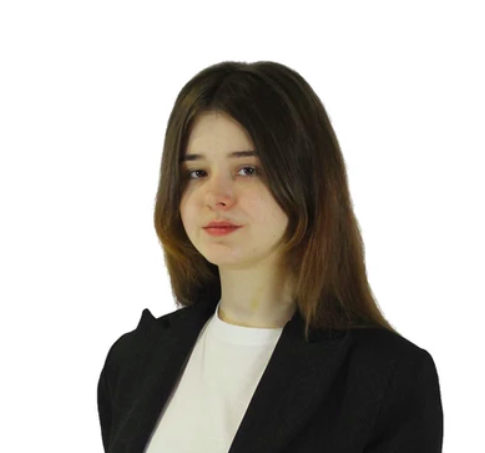 Vlada Konstantinova